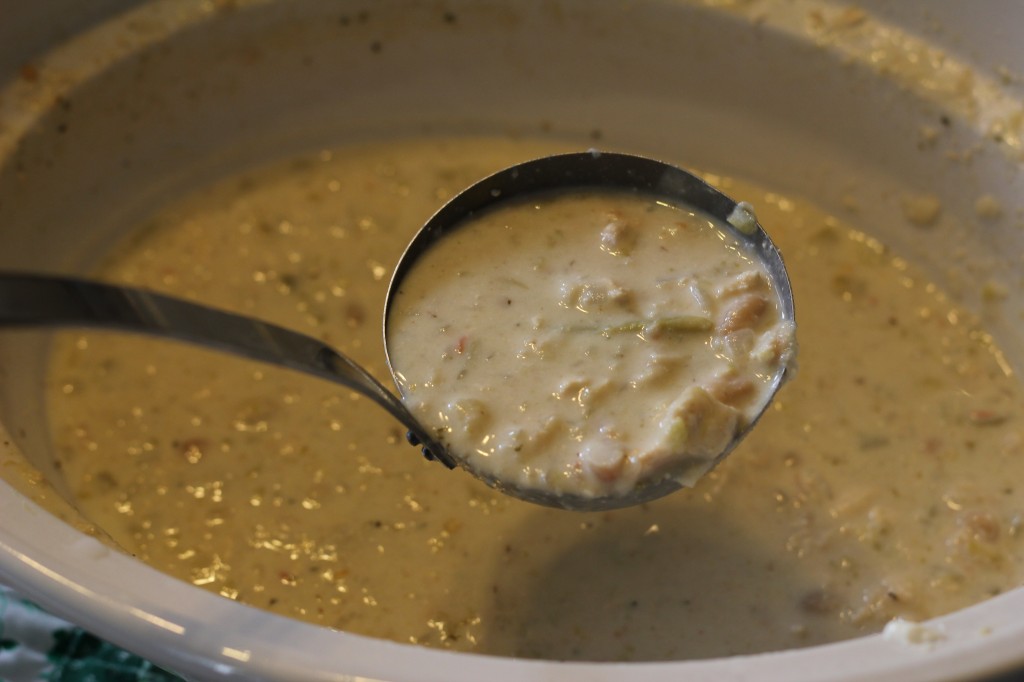 I recently discovered one of my favorite soups ever! I've decided it needs to become a staple at our house. I got this recipe from my cousin, Heather Dixon. Hope you enjoy it as much as I did!
White Chicken Chili
First, you need:
1 lb chicken breast in pieces (can add more or less if desired)
1 medium onion (chopped)
1 & 1/2 teaspoons garlic powder
1 Tablespoon vegetable oil
These you fry up together.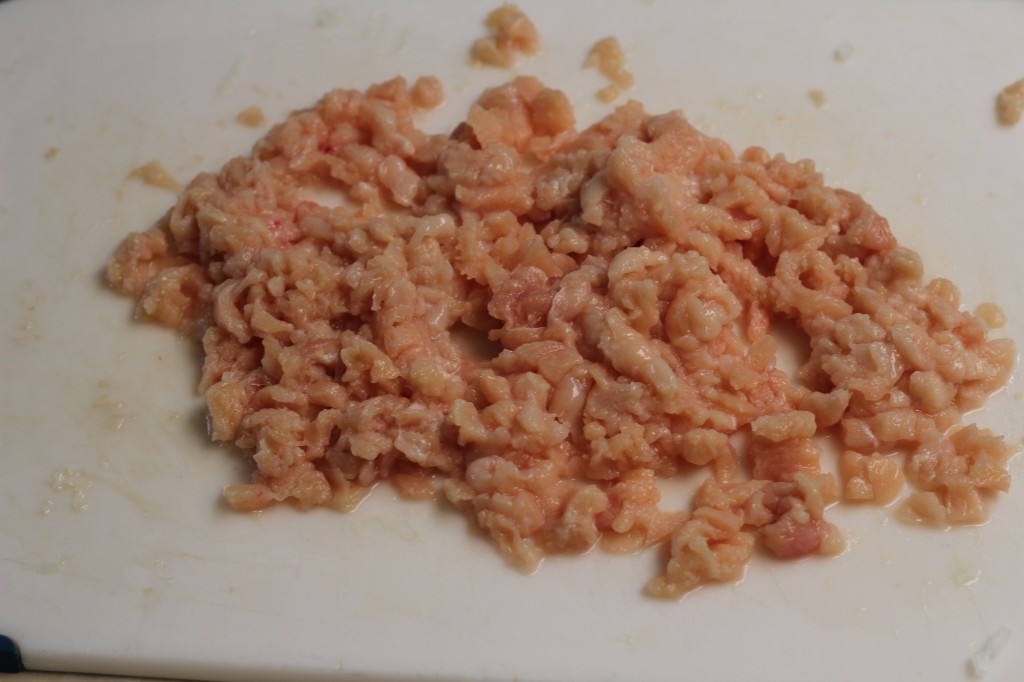 Then, add the chicken mixture into a crock pot with:
2 cans of great northern beans (rinsed and drained)
1 can chicken broth
2 cans chopped green chilies (they come in little cans)
1 teaspoon salt
1 teaspoon ground cumin
1 teaspoon dried oregano
1/2 teaspoon pepper (optional)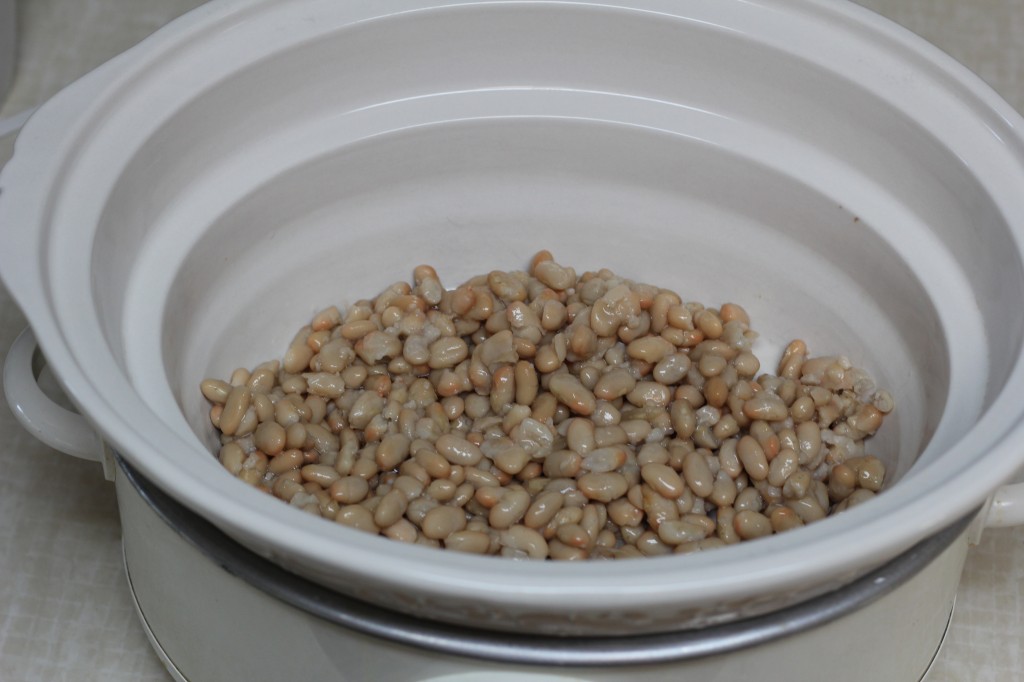 Then, cook in crock pot on low for 4-6 hours (I've cooked for less time and it still turns out fine!)
Right before serving, whisk in:
1 cup of sour cream
1/2 cup whipping cream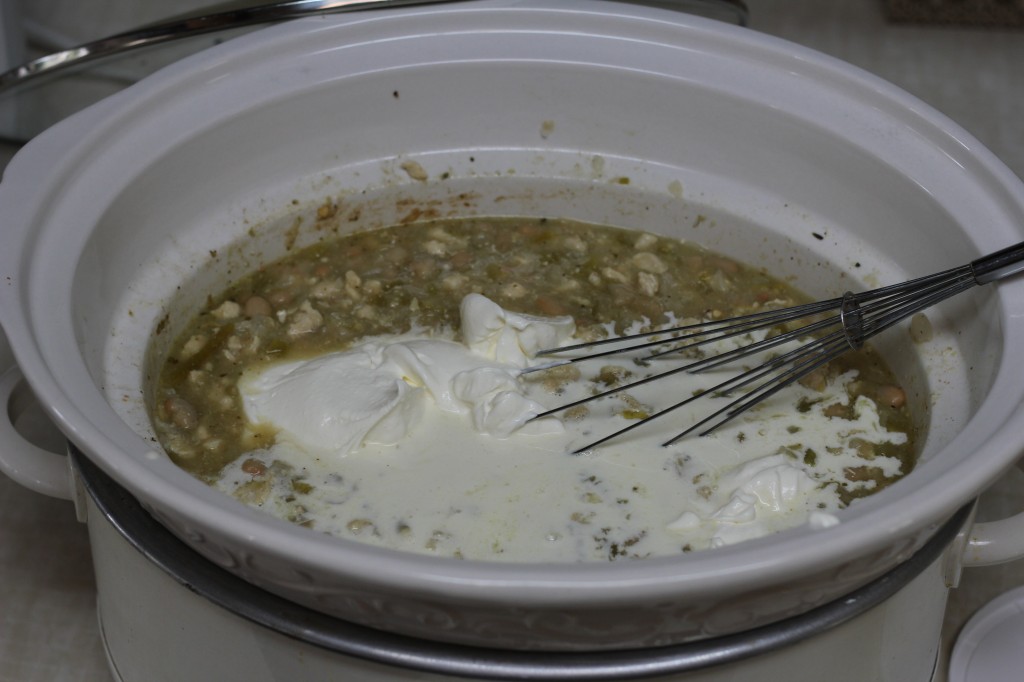 And that's what I call heaven in a crock pot. Yummy! 
Let me know how you like it!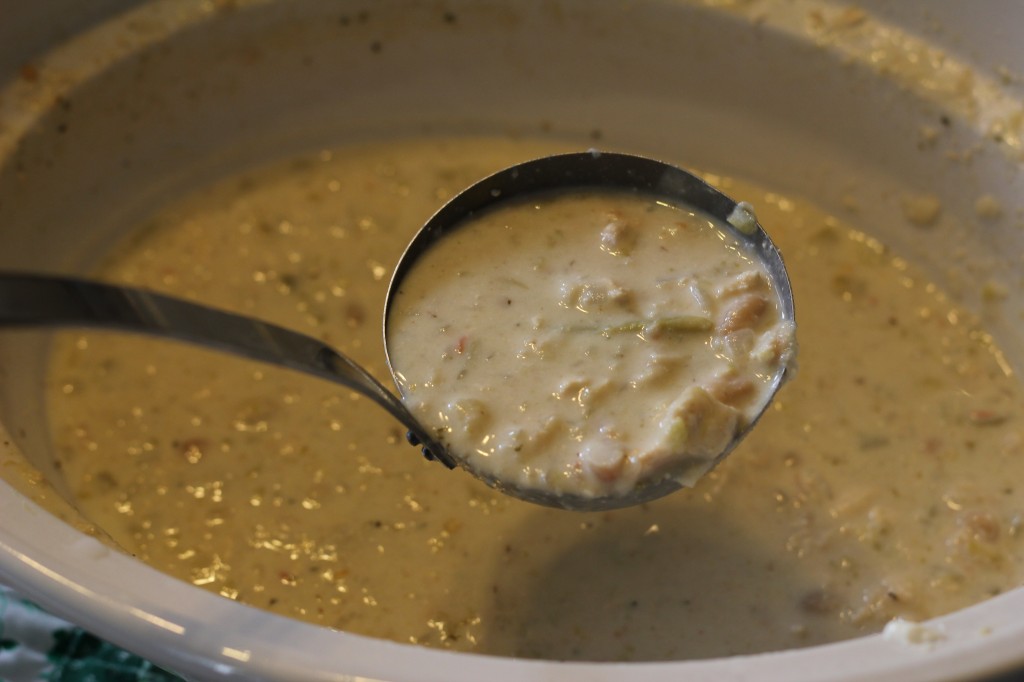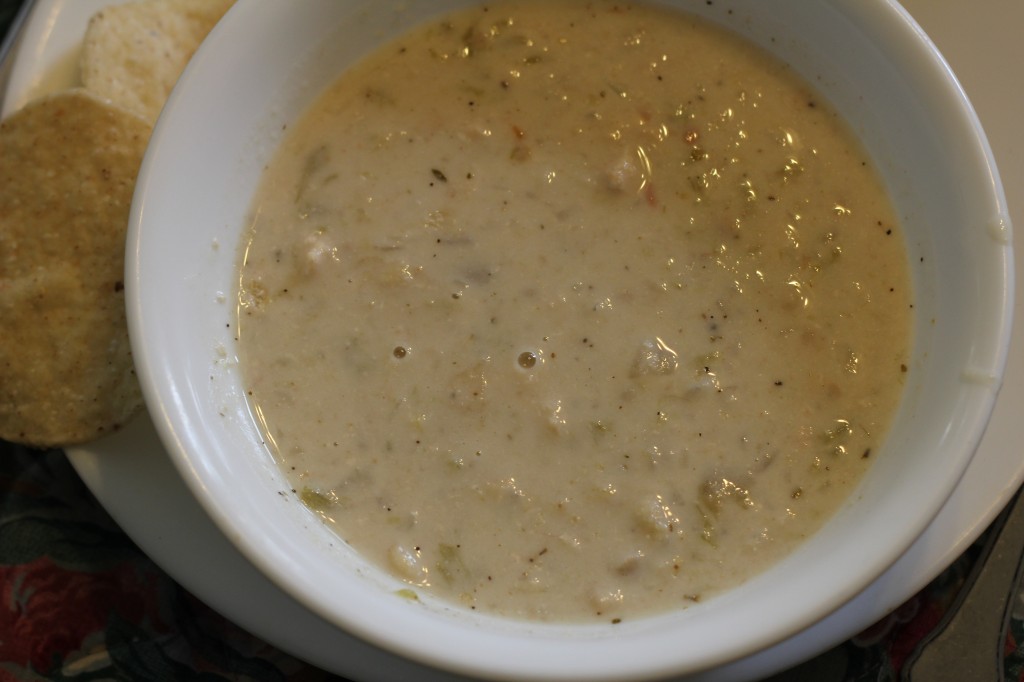 [social_share/]