This is my mom's famous broccoli bacon salad recipe! It's a favorite in my family. It's a great thing to make during the summer when grapes are so cheap.
Ingredients:
 1 large head broccoli, cut into flowerets
1 cup seedless red grapes, halved.
1 cup raisins
1 cup sliced-thin celery
1 small onion, chopped
1 lb. bacon, fried and crumbled – I usually just use a 3 oz. jar of real bacon bits and it's plenty.
1 cup sunflower seeds (optional)
Dressing:
1 cup mayonnaise
1/4 cup sugar
1 Tbsp. lemon juice or vinegar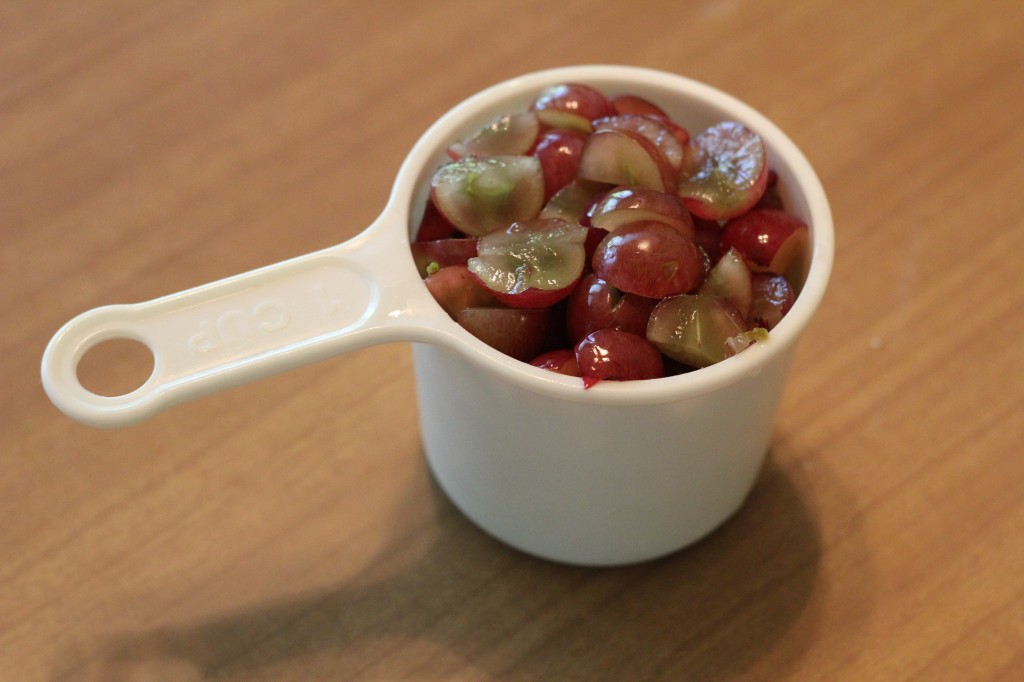 Toss all the salad ingredients together in a big bowl. Then combine the dressing ingredients in a separate bowls. Combine salad with dressing. Refrigerate.
How to make it (step-by-step):
Cut your grapes in half (or in fourths) and put in a big salad bowl.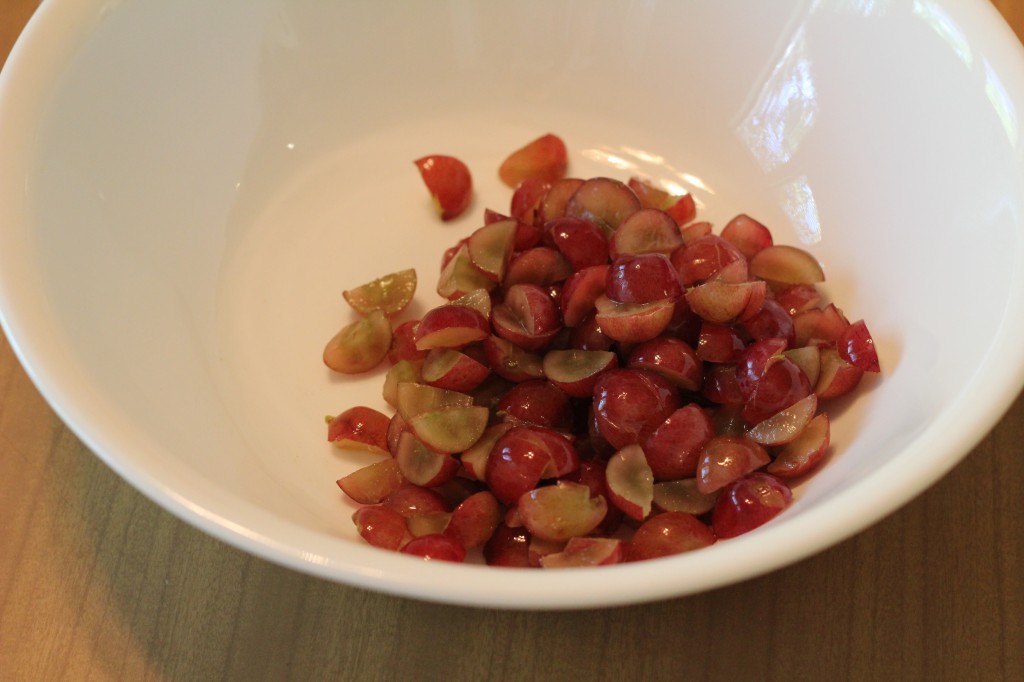 Then chop your celery and add it to the mix.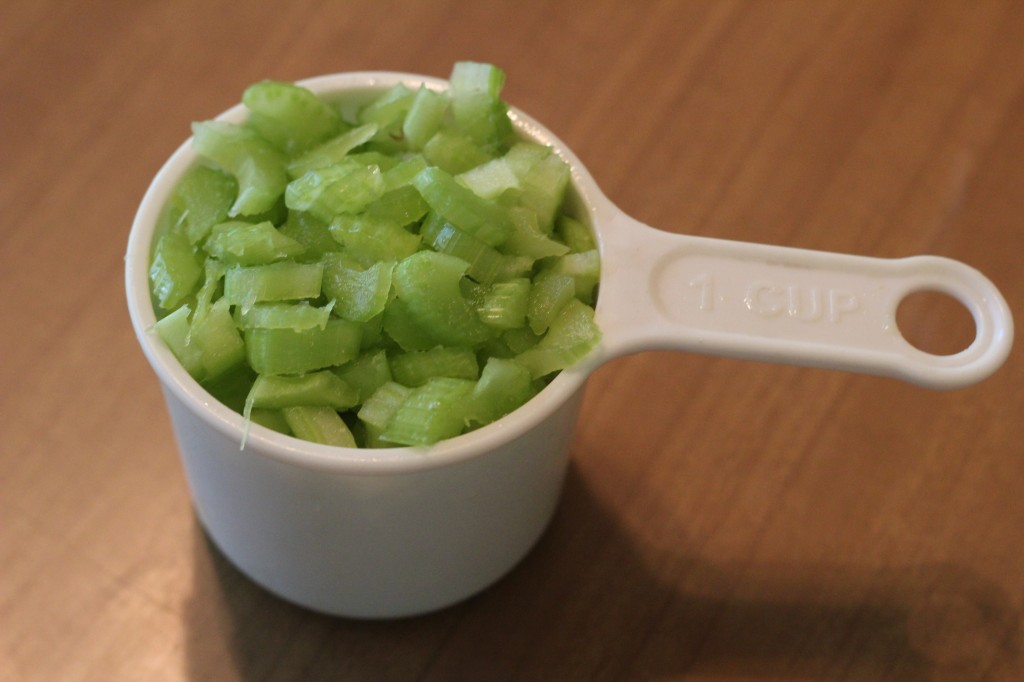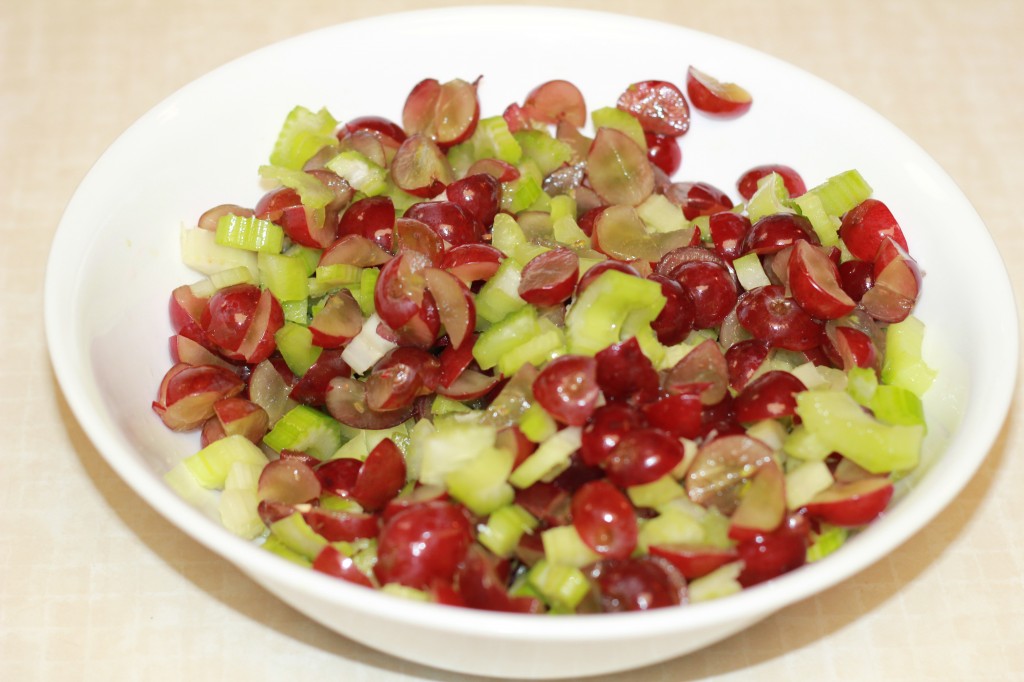 You can add a little more broccoli than it calls for if you like. I think it's better with more broccoli. I like to cut off all the stems and just use the tops. Cut them into little sections (not too big, but they don't have to be itsy bitsy – unless that's how you like it).
Then add your raisins (and sunflower seeds if desired) . . . If you decide not to use sunflower seeds, I would add a little more of the other ingredients so that there's not too much dressing.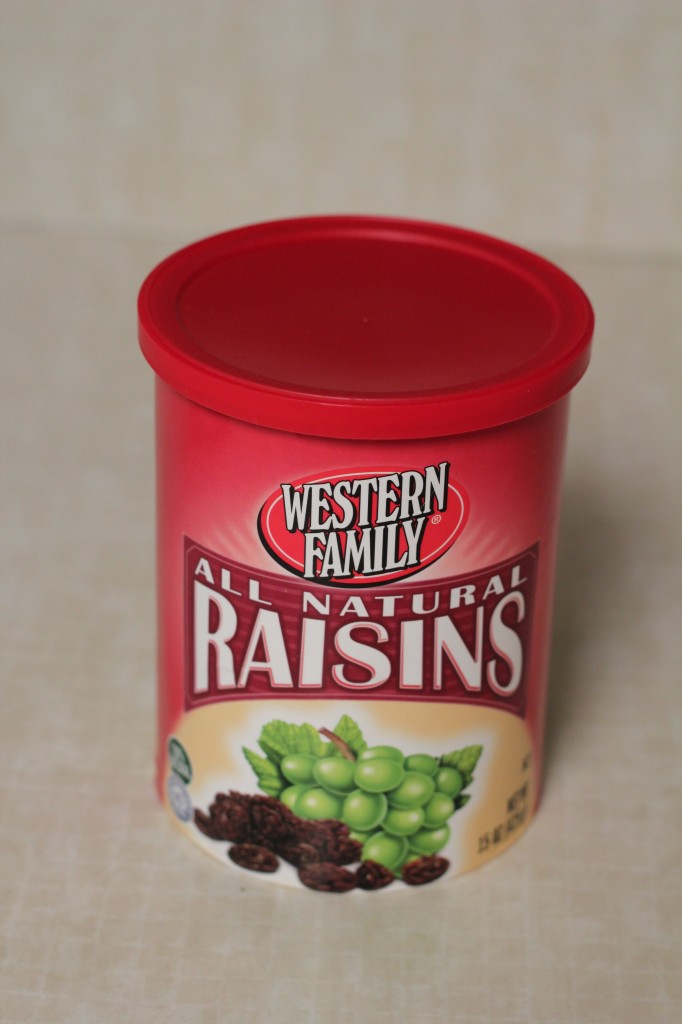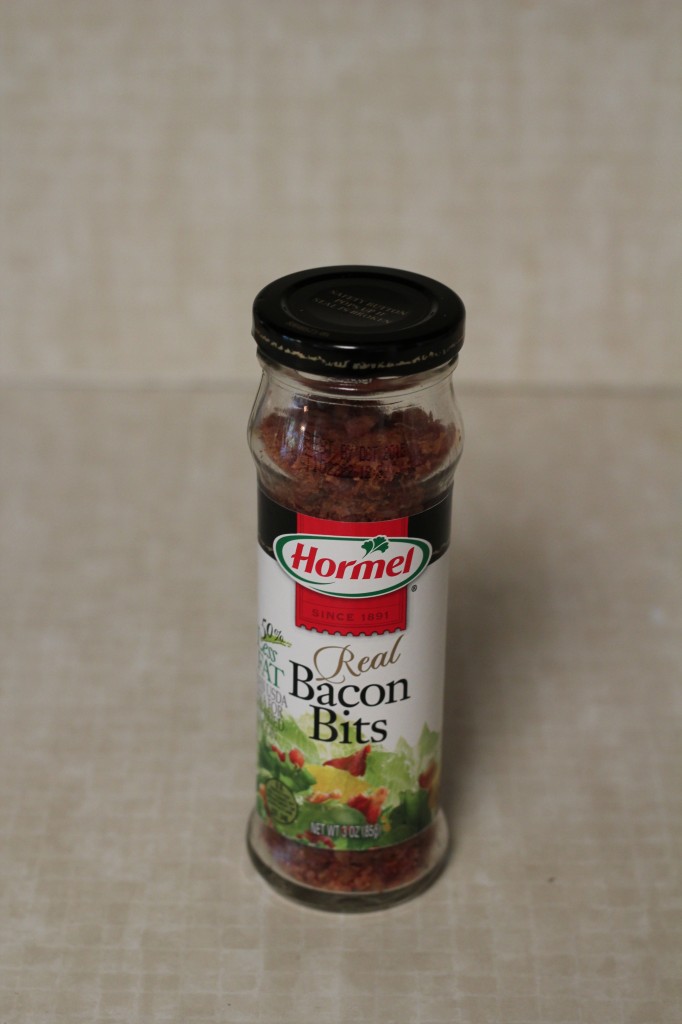 I've never tried it by making bacon from scratch. I'm sure it would be good. I usually just get the "real bacon bits" 3 oz. jar. Sometimes when I'm trying to make it healthier, I'll just use half the jar and it's just enough to give it the bacon flavor.  But when I'm just trying to make it extra yummy, I'll use the whole jar.
Mix all together with the dressing, and then chill for an hour (if you have time – it's not essential). And now it's ready to eat! Yum!