This is my favorite dessert in the whole world, hands down. In my family, we call it "Heaven in a pan." I don't get around to making it very often- which is probably a good thing because I tend to eat way too much of it whenever the temptation is around.

Heaven in a Pan
(The recipe makes enough to fill a 9 X 13 inch pan. I sometimes half the recipe to fit in an 8 X 8 inch pan).
For the crust, mix together:
1 cup all-purpose flour
1 stick butter, softened
1 1/4 cup chopped nuts (I always use walnuts)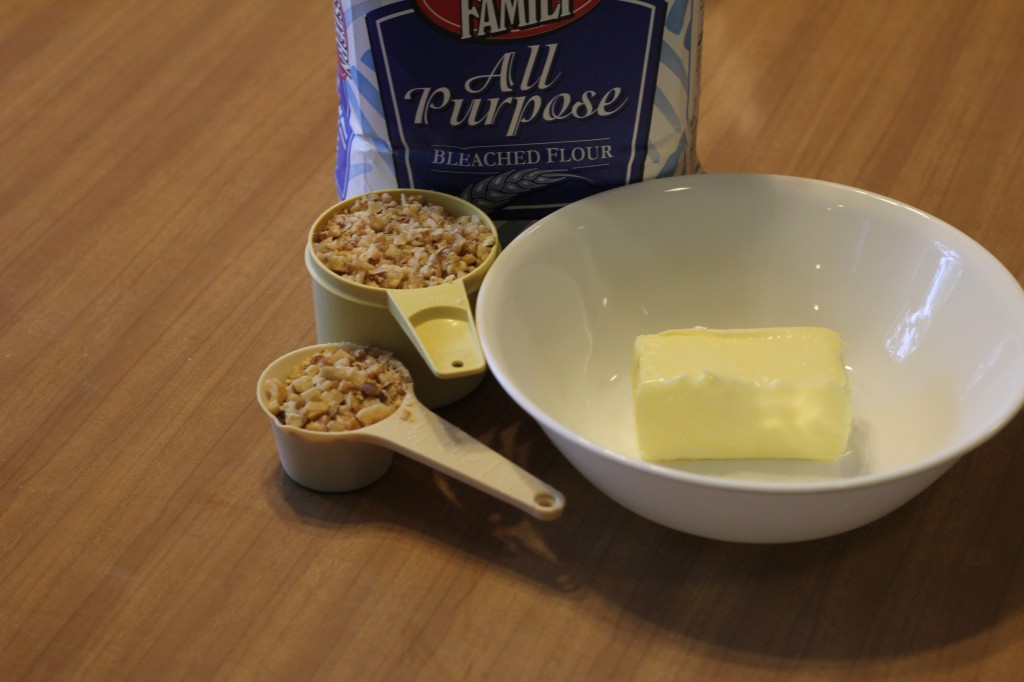 (I sometimes just completely melt down the butter in the microwave to make it easier to mix).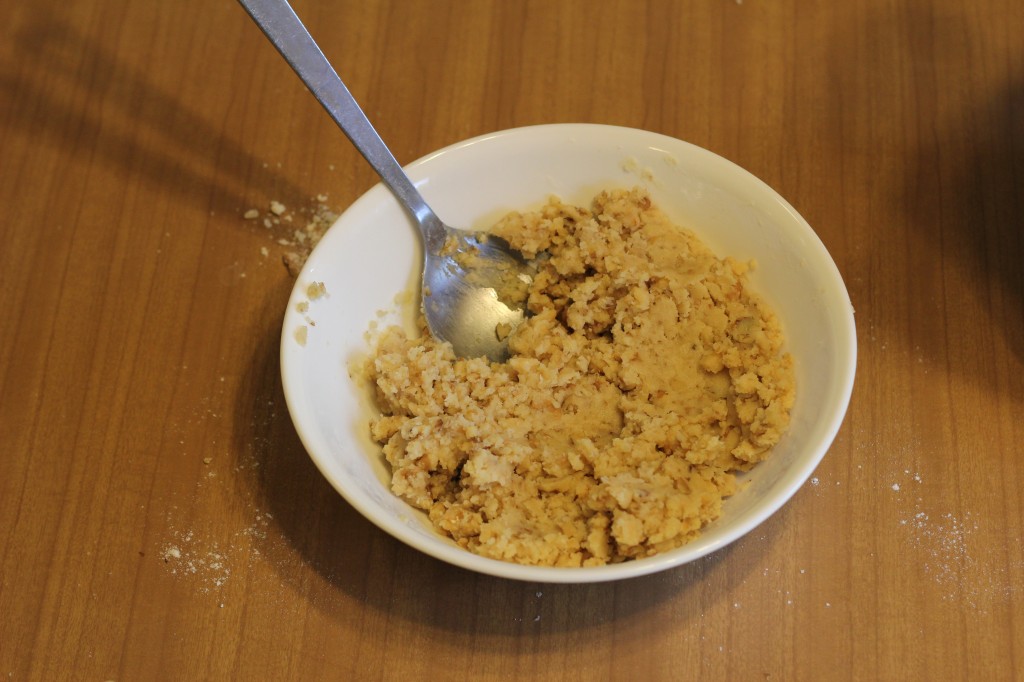 Press the mixture into a 9 X 13 inch pan.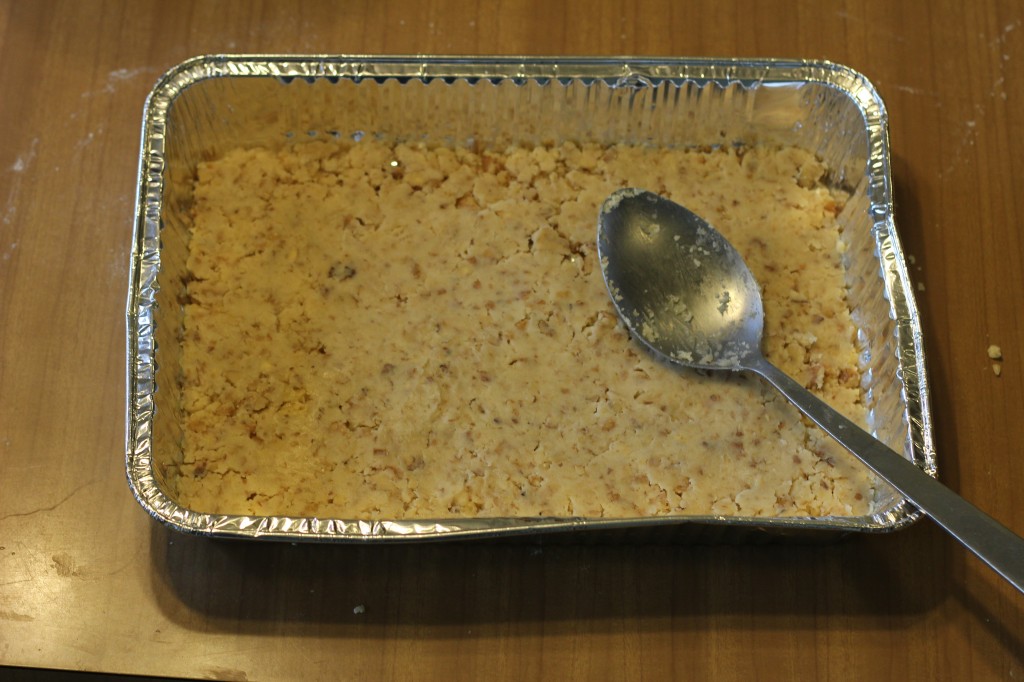 Bake at 350 degrees for 20 minutes. Cool.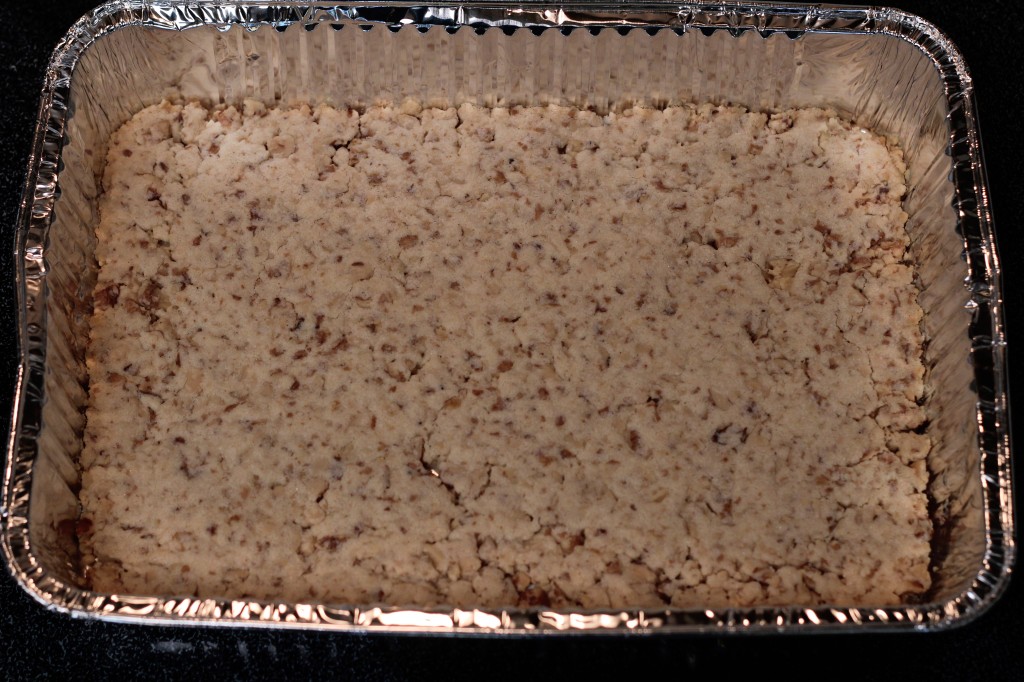 Then, mix together until smooth:
1 cup powdered sugar
1 (8 ounce) package cream cheese, softened
1/2 the largest container Cool Whip
Spread this on top of baked crust, as shown below.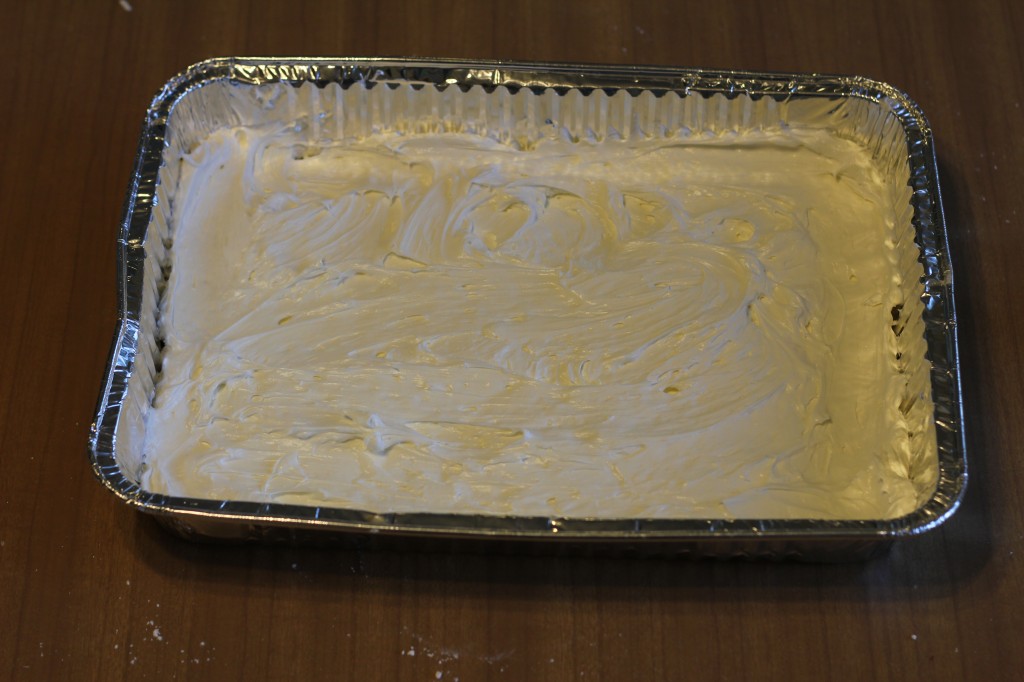 Then Mix:
1 small box vanilla pudding
1 small box chocolate pudding
with
3 cups of milk.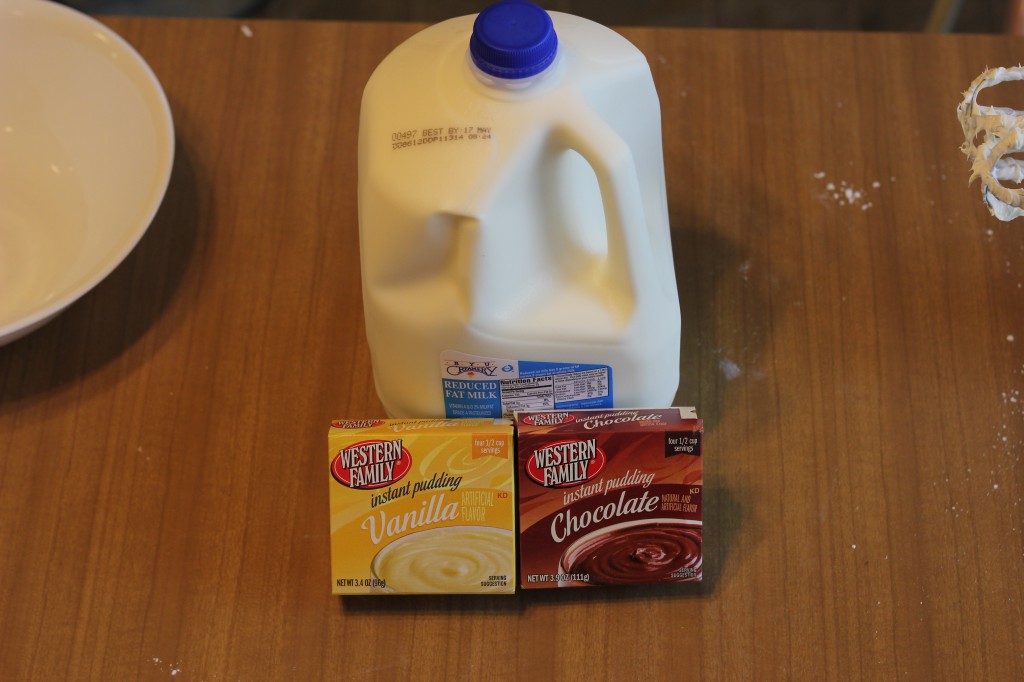 Beat until thick and spread over cream cheese layer.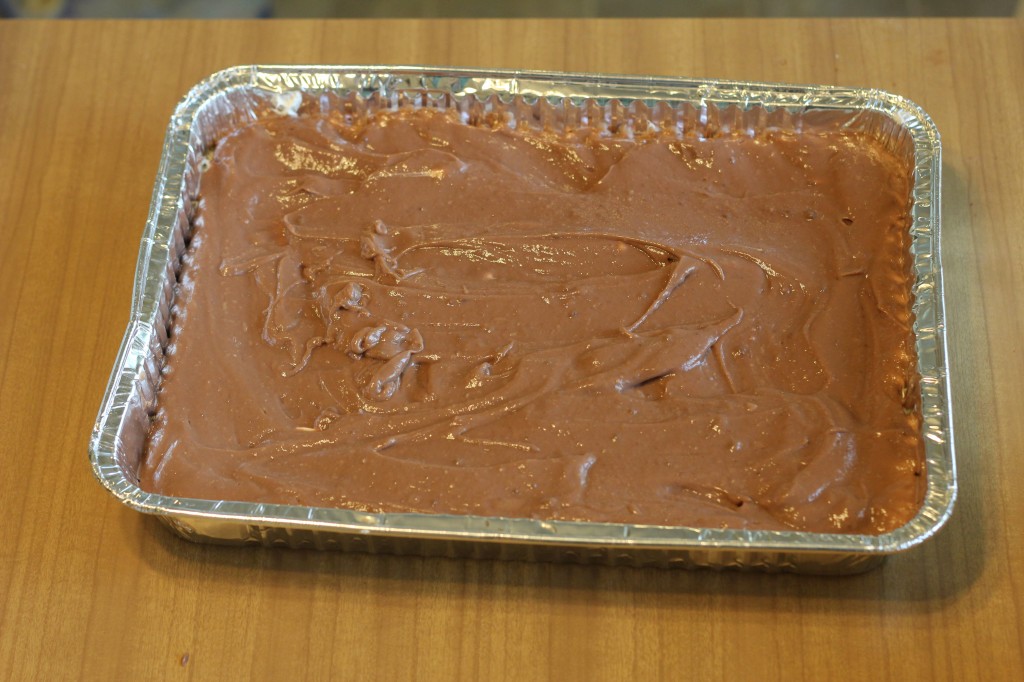 Spread the remaining Cool Whip over pudding layer.
Grate semi-sweet chocolate on top to cover.
Let stand in refrigerator overnight. (I don't always follow this – sometimes I just let it chill for a few hours).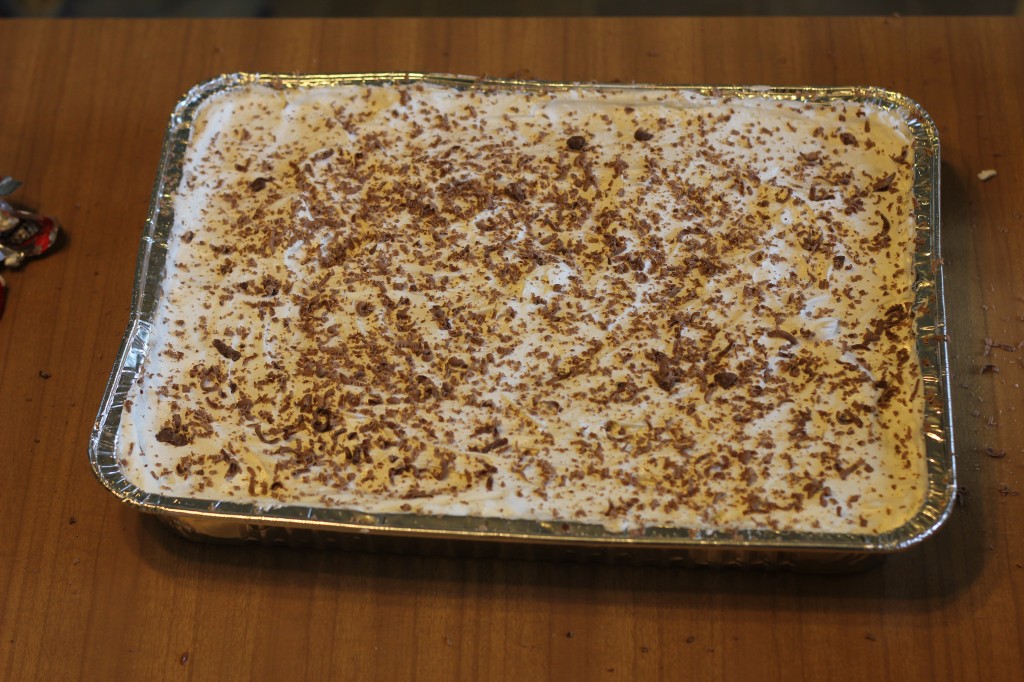 Then, indulge!